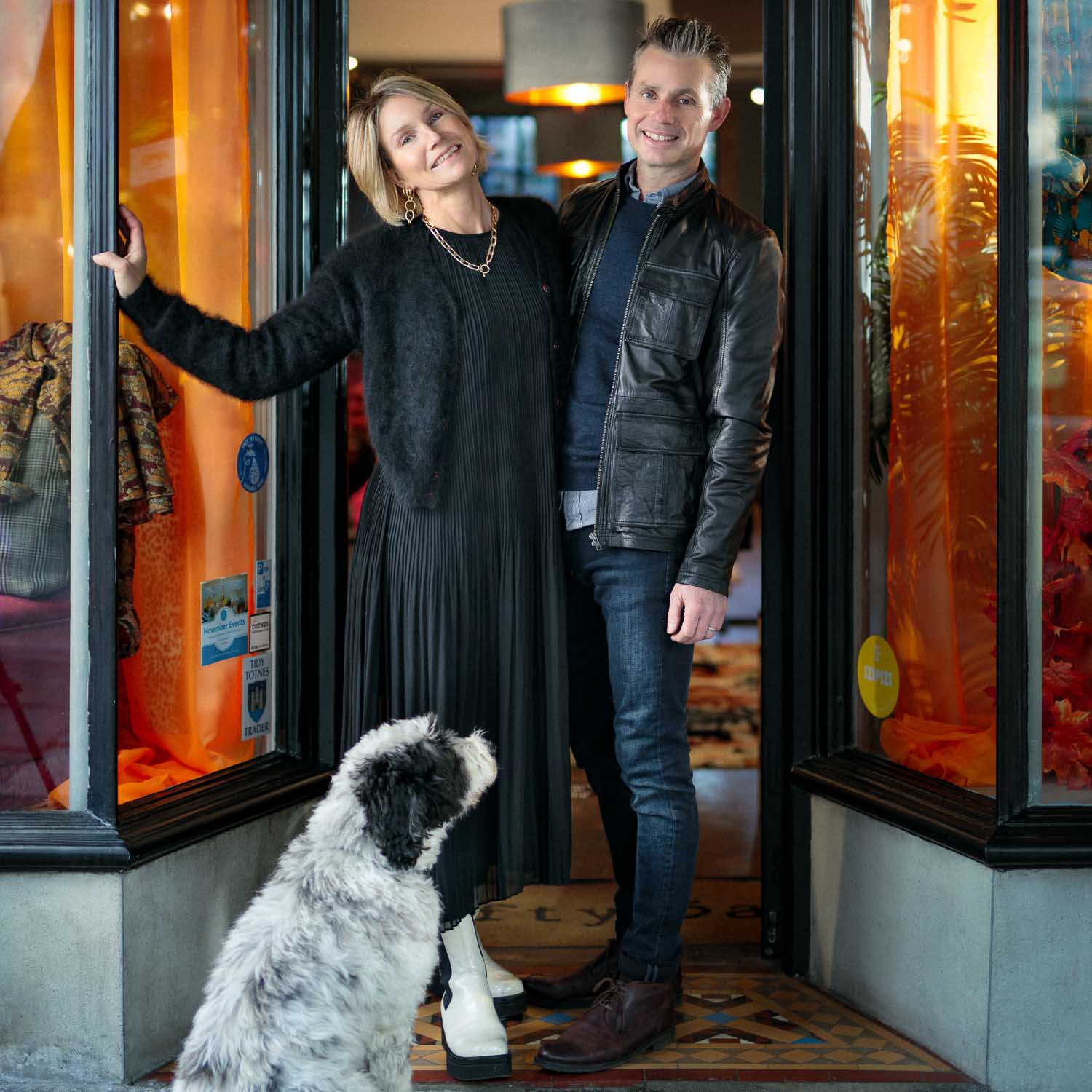 We are Aron and Malin Hosie, an English/Swedish cocktail of love, life and happiness. We found each other whilst living in London, in 2002, over a glass of champagne at the Sanderson's hotel followed by vodka-shots at the Nordic bar. Our paths became intertwined and the rest, as they say, is history.

We now live in Totnes, Aron's hometown, a beautiful and unique town set in the valley by river Dart. Its right between the coast and Dartmoor National park where life is very much about a healthy balancing act between work & pleasure. Our days our filled with running our business and family-life with two young daughters and a fluffy dog called Rocky.

We are independent retailers with two clothing stores: a men's store and a women's store, with a dedication to all things stylish, unique and irresistible. We sell clothes for men and women of all ages who want to look and feel good whilst going about life no matter where we are or what we are doing.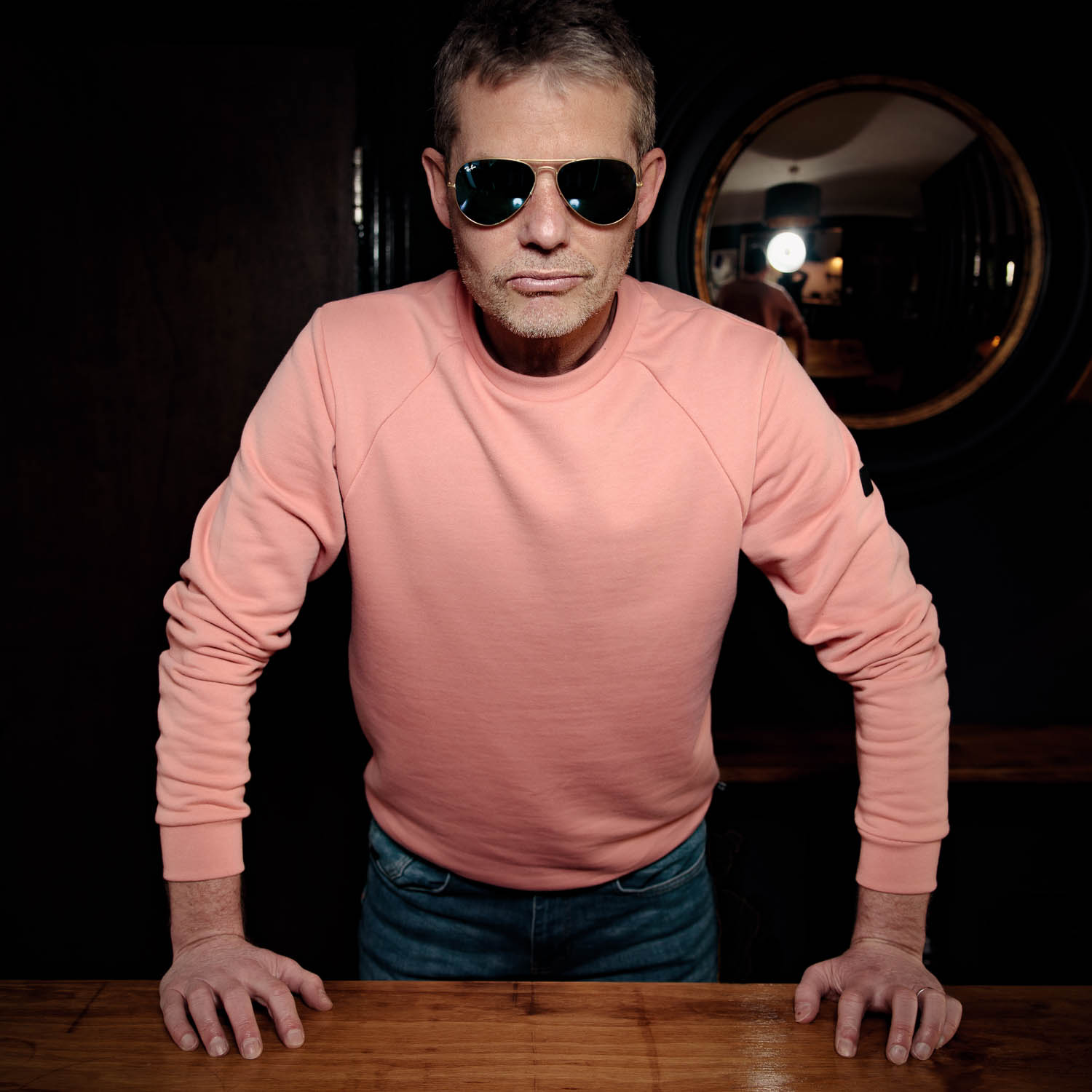 We believe in the importance of looking after yourself on the inside and the outside. We believe in dressing for every moment, making each moment count and choosing your style and your clothes with as much passion & thought as you choose your food & wine.

What you wear and how the clothes make you feel, will impact on how you act and are perceived. We think that is important too.

We love travelling and are always in search of fresh inspiration which we seek out wherever we go. We love New York & London, the buzz of a city as well as hot & sunny places  where life is at a slower pace.

Among the clothes in our shop you will also find beautiful scents, jewellery and a few other things which make us tick and things which have found on our travels.

By the way, you can also find Aron at aronhosie.com